Charity and Useful Works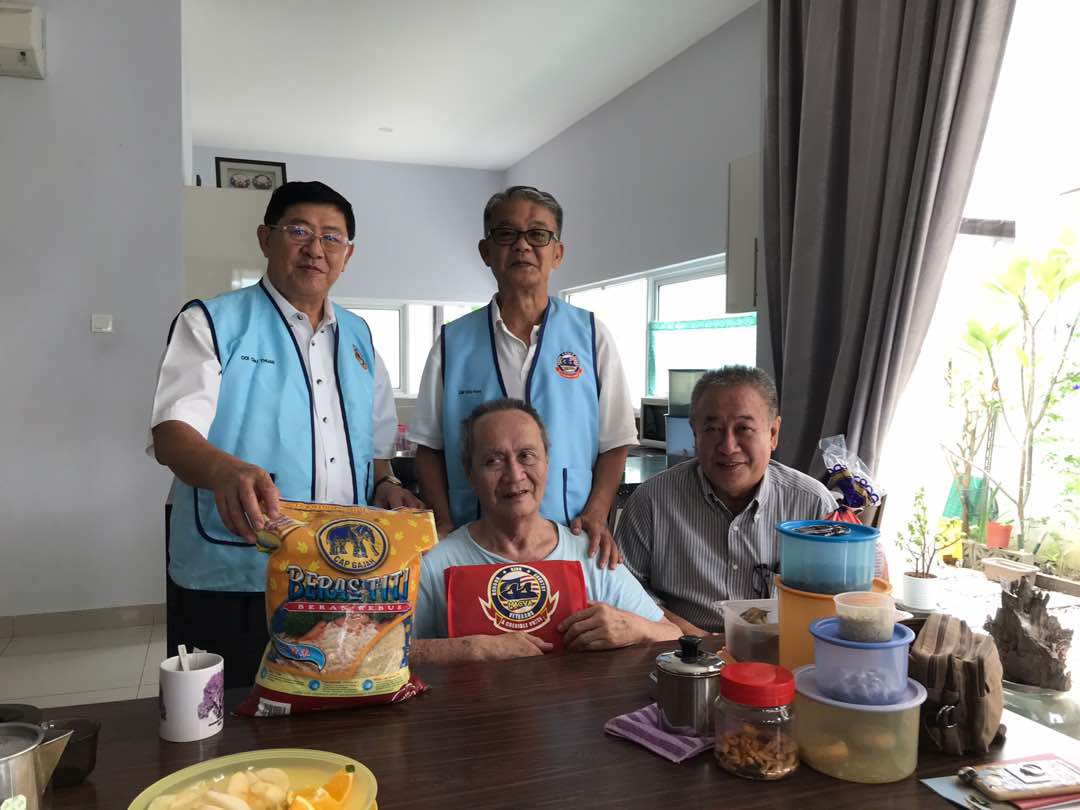 Standing L to R:Ooi Chai Thuan and Lim Wai Fah. Sitting L to R:Ang Kok Bong and Bobby Ong Leong Chan.
MACVs Welfare Visit
15 Aug 18
MACVs visited WO1 Ang Kok Bong RMAF at Cyberjaya,Selangor on 8 Aug 18. The MACVs comprises of Kuala Lumour RMAF MACVs who visit their comrade in arm to cheer him up and wish him well. This small gesture shows great camaraderie and comradeship among fellow MACVs and kudos to all who have made the effort. It is one of MACVA objectives to render assistance and support to its Veteran members who are in dire need of help and we pray for his speedy recovery.